BLUSHI'N ORANGE LEATHER SNEAKERS
Regular price
$84.99 USD
Sale price
$64.00 USD
Unit price
per
Markdown
Sold out
*When you shop with us, you'll receive a product that goes above and beyond ordinary manufacturing standards. We refuse to mass-produce goods and instead focus on crafting one-of-a-kind pieces. As soon as you place an order, we begin the process of creating a unique product tailored to your needs. Although this means you may have to wait a bit longer to receive your order, it allows us to reduce overproduction and minimize waste. We're grateful for your support in our mission to create sustainable, high-quality products that stand out from the rest.
About
Key Features
✅ Leather upper with mesh lining construction
✅ Soft EVA padded insoles
✅ EVA outsole for traction and exceptional durability.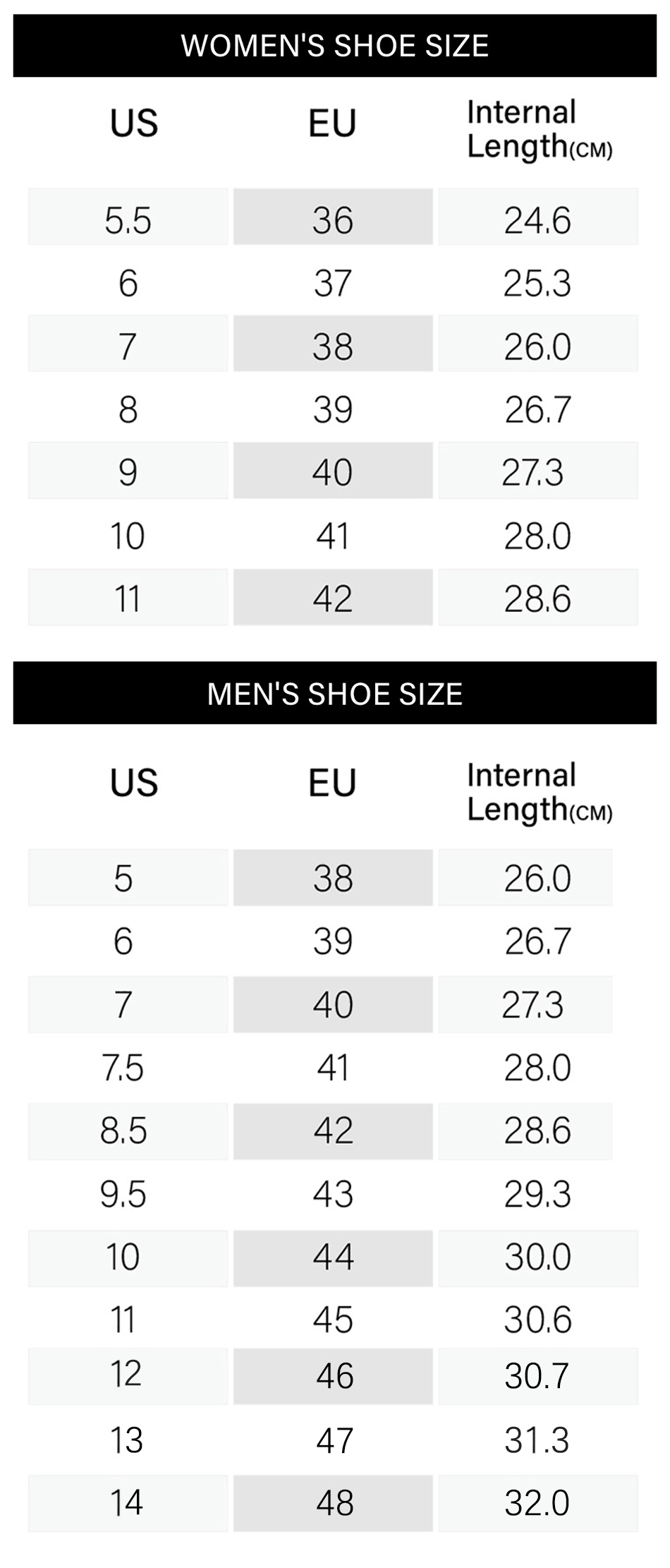 Care Instructions

Clean the outside of the shoes with a soft, damp cloth. Avoid using harsh chemicals or abrasive cleaning tools, as these can damage the shoes.
Remove any dirt or debris from the soles of the shoes using a soft brush.
Stuff shoes with newspaper or shoe trees to help them retain their shape.
Store shoes in a dry, cool place away from direct sunlight.
Avoid storing shoes in damp or humid areas, as this can cause them to become moldy or rotten.
View full details
30-day money-back guarantee on all purchases. Feel free to reach out to us for any questions or concerns.
Unleash your personal style while also making a positive impact on the environment. Shop at Spadeswear, your one-stop destination for sustainable fashion. From eco-friendly materials to ethical practices, we're dedicated to making a difference in the fashion industry. Join us on our mission to bring creativity, style, and sustainability together.
LEARN MORE